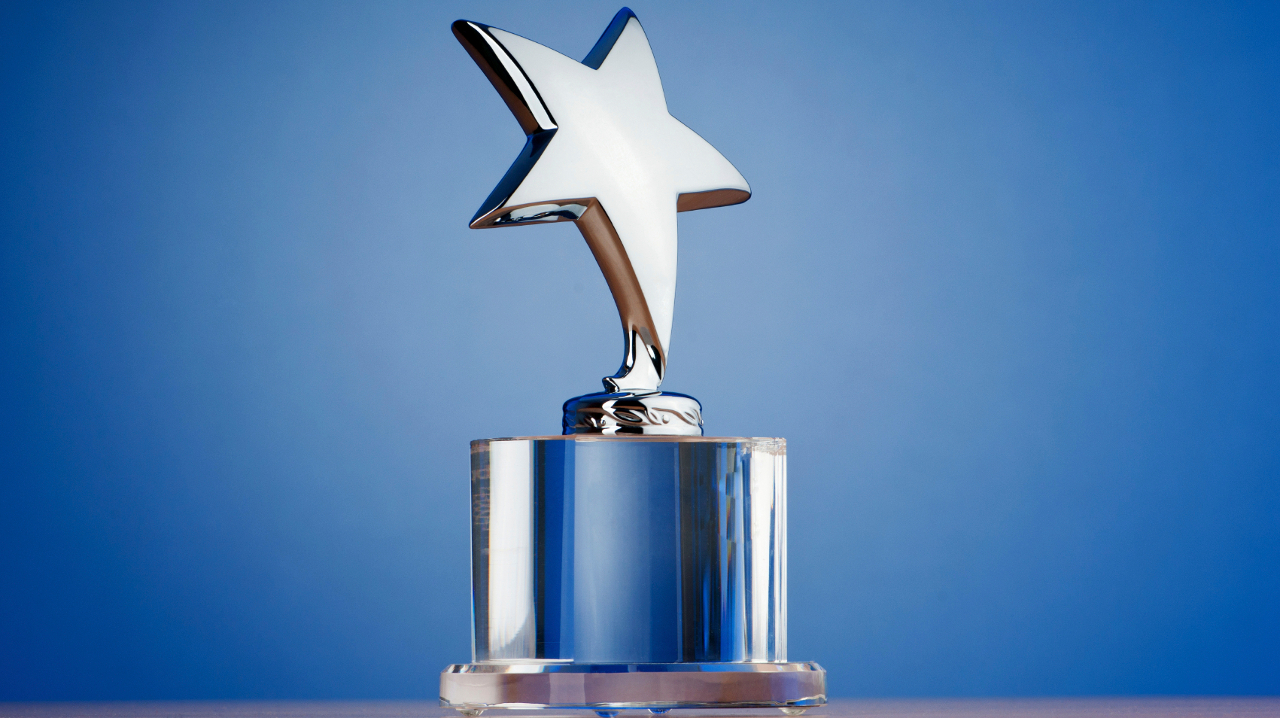 After a few weeks of collecting votes – the total of which exceeded 28K – it's time to announce the final group of winners of the 2015 Pastapadre Community Choice Awards. The first five awards were handed out last week. In this set of reveals the categories being awarded are Best Online Play, Best Franchise Mode, Best New Feature, Best New/Non-Yearly Sports Game, and Best Sports Game of the Year.
Best Online Play: Madden NFL 16 (43%)
For the fifth straight year the Madden NFL franchise takes home the award for having the best online experience. A combination of reliable and consistent performance and various ways to play allowed it to stay out in front despite a strong challenger emerging. The NBA 2K series has long suffered from having a poor online experience, but stability has been achieved with 2K16 and with new innovative features having been added now it's a real contender going forward. Voters recognized that with 38% in the polling. NHL 16 also got a good deal of credit for its EASHL revival drawing the final 19%.
Best Franchise Mode: NBA 2K16 (62%)