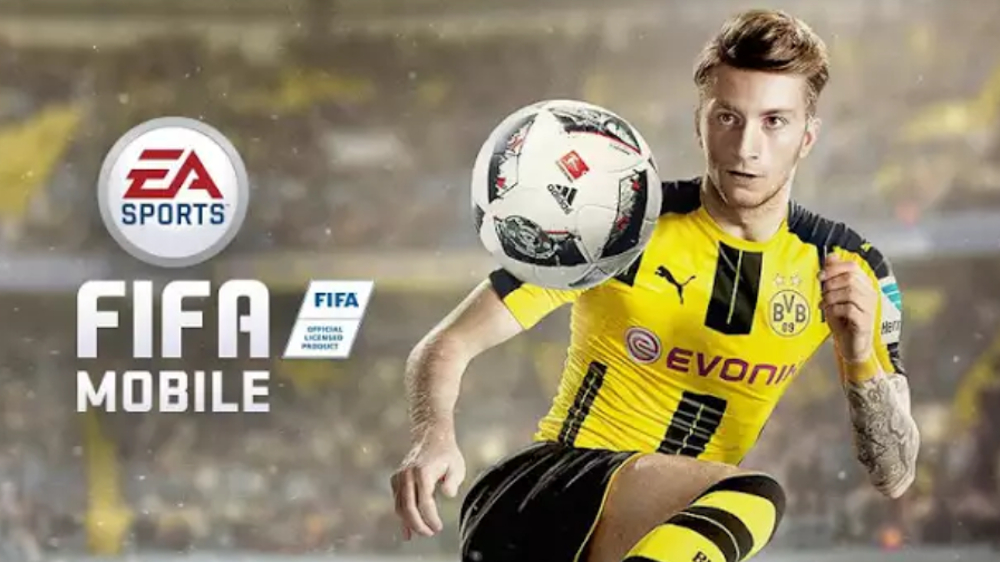 The latest refresh of the popular mobile version of the FIFA series has just released. FIFA Mobile, which drops Ultimate Team from the title but is still heavily based on the team-building model, can now be downloaded free for iOS through iTunes and for Android from Google Play. The game was available in limited markets for a month before releasing worldwide today where reviews were not kind and trail far behind those of last year's edition.
The biggest new feature with FIFA Mobile is "Attack Mode" which takes a turn-based approach for online multiplayer matches where only offensive attacks are controlled. The game also features its traditional Ultimate Team, online leagues, and daily challenges. 
Quick, fun, and accessible
Gameplay is completely re-imagined in our new and creative Attack Mode. Quick, exciting, turn-based matches will have you playing only your team's attacking chances for each half, before passing the game to your opponent to do the same.